NOTE: Harmony Walk registrations are a separate page. Please click HERE to register and donate for the GRIP Harmony Walk. The page below is for general GRIP donations.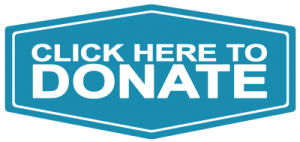 The aim of the Greater Richmond Interfaith Project (GRIP) is to eradicate homelessness and end hunger by providing services that include homeless diversion interventions, emergency family shelter placement, housing readiness and navigation, daily meal program, access to basic needs and brokerage case management services.With your  financial support, GRIP can continue to extend our services to vulnerable and disenfranchised community members who rely on us in the West Contra Costa County Region!

Please click the donation button listed above to make any contribution amount to the listed GRIP programs and services.
From our GRIP staff and our homeless families, veterans and community members, we say THANK YOU!